Teamwork
Allume Worldwide is a family of companies that are passionate about helping our clients succeed. Our talented team of experts ensure that our clients have the most effective information, strategies and solutions needed to grow. All of our Allume companies; Allume Digital, Allume International, Allume Global Intelligence and Allume Studios each share our spacious corporate headquarters in Minneapolis, MN. In addition to our Minneapolis office, we also have an Allume International Affiliate Office based in Chandigarh, India. Collaboration and teamwork are a foundation of our success at all the Allume family of companies and we look forward to growing our team over time.

Allume Worldwide Mission: To provide world-class research driven results that help our clients achieve growth, security and future success.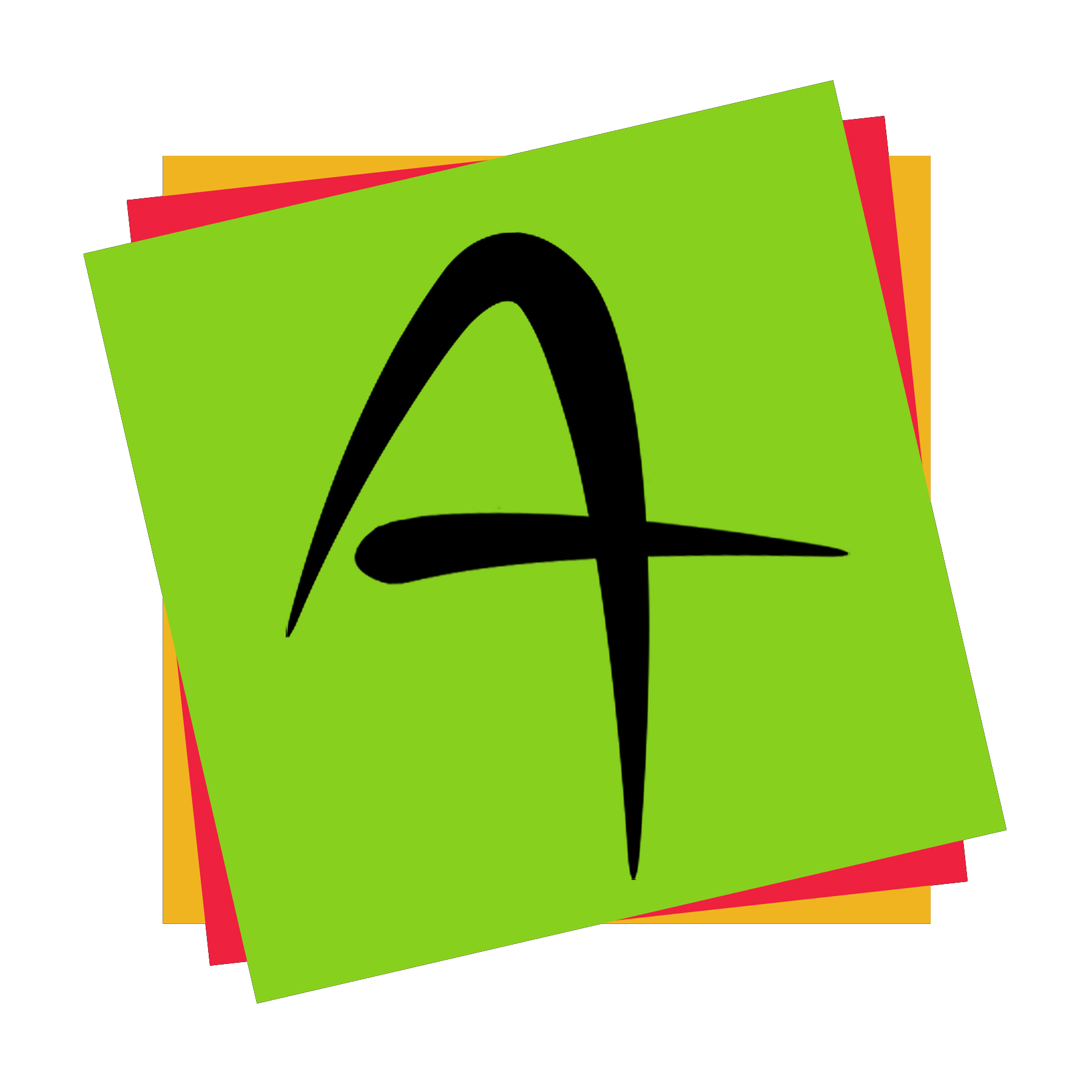 Allume Digital implements marketing strategies and solutions that allow companies to maximize their investment and create meaningful engagement with their target market.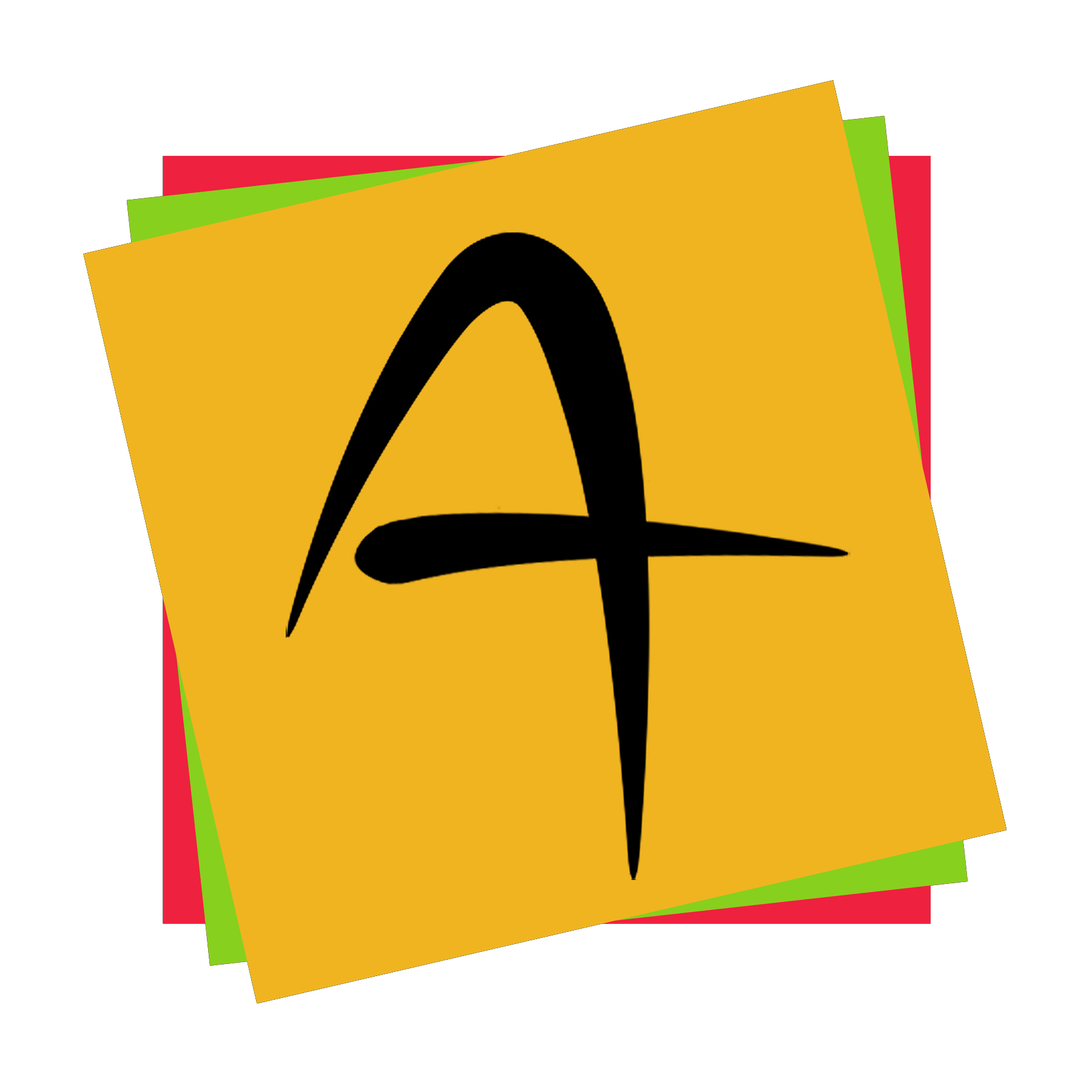 Allume Studios captivates audiences through the use of commercial photography, videography and aerial images to showcase a company's unique story.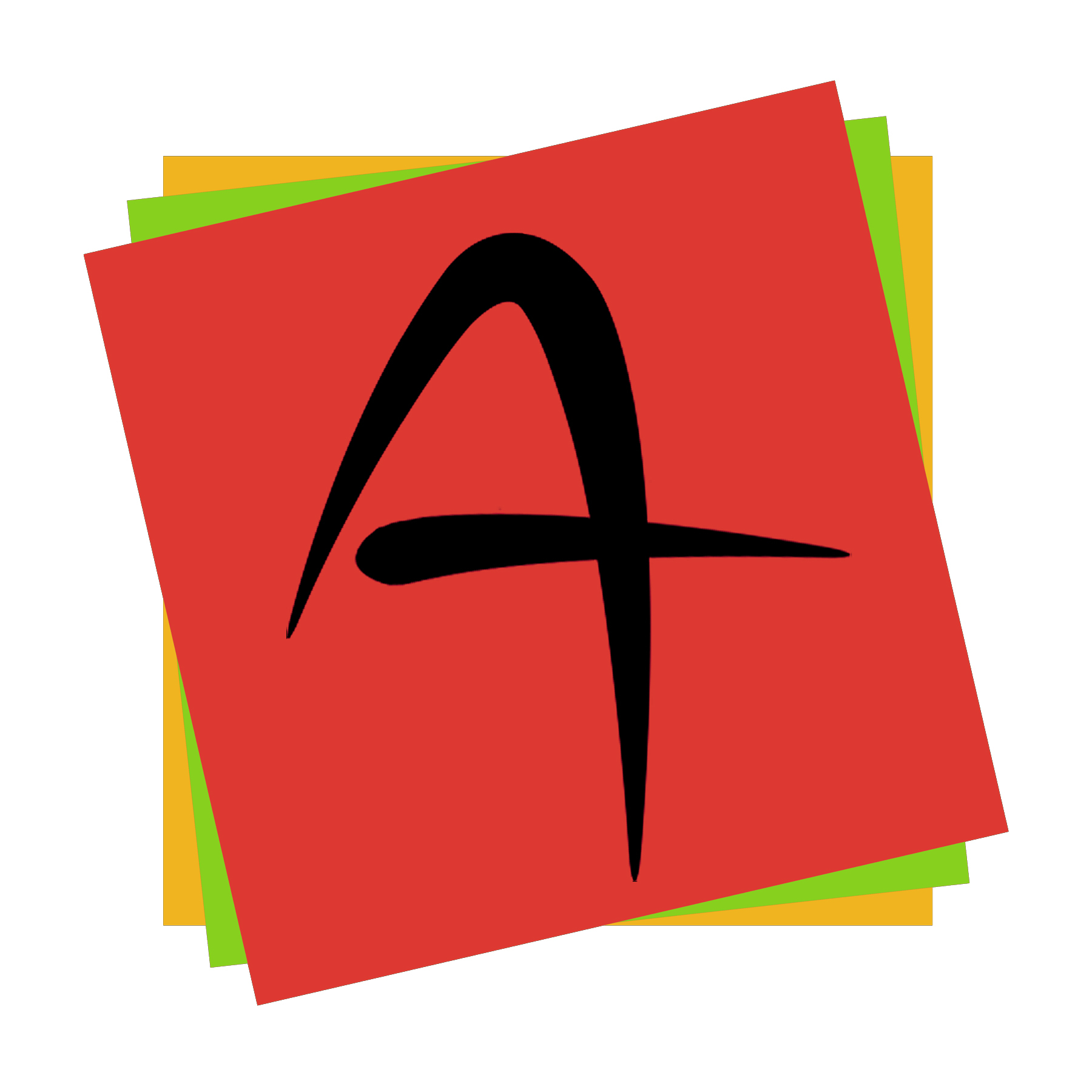 Allume International provides international consulting, feasibilities studies, planning and management services for clients looking to achieve Growth Beyond Borders.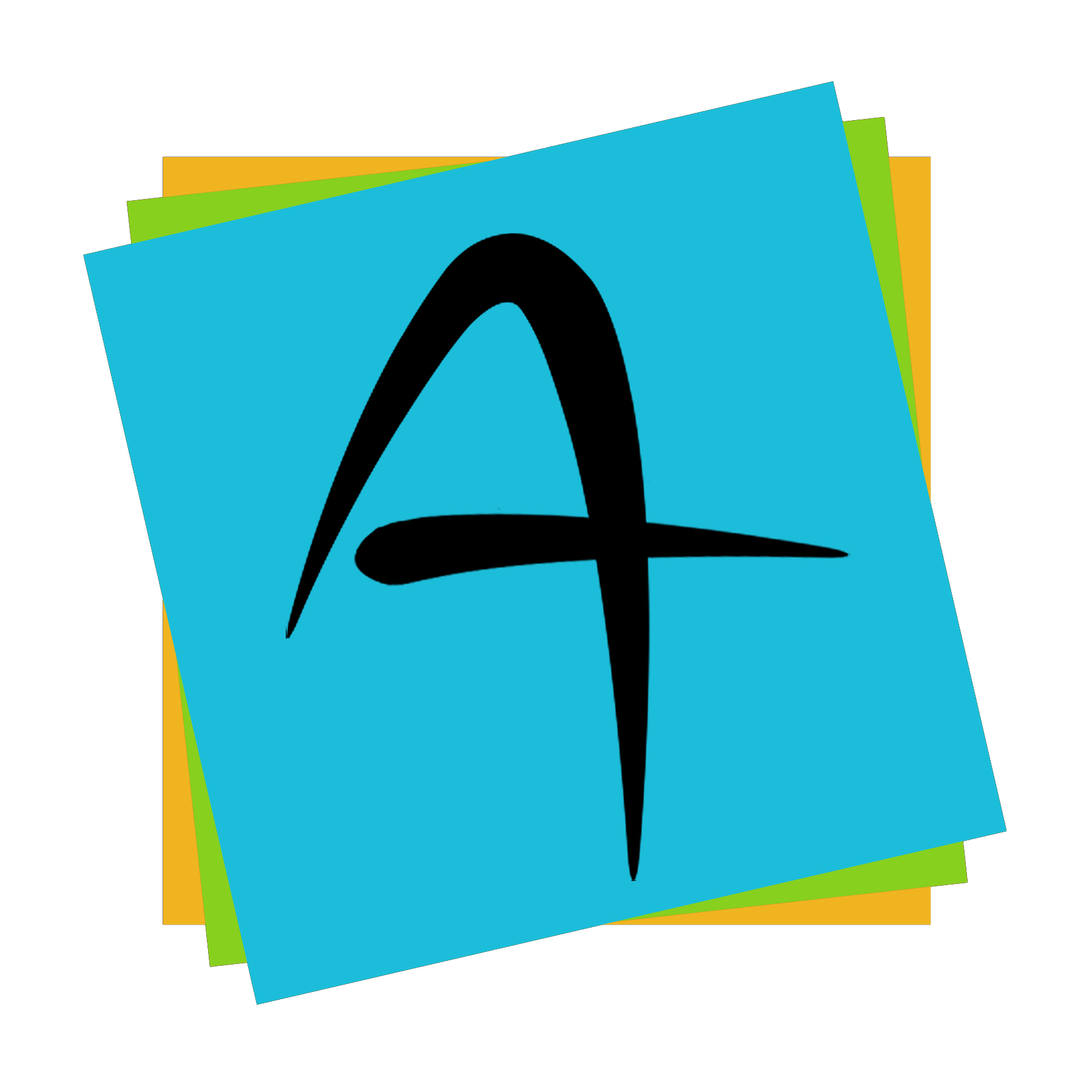 Allume Global Intelligence asks and answers questions critical to understanding global events and their impact on our clients.